a wonderful connection
to another life
Before she traded one life (West Coast TV producer) for another (eastern fiber farmer), Susan Gibbs, founder of Juniper Moon Farm, bought a book about raising sheep. It was 2003, and Gibbs, who had spent ten years behind the camera as a television news producer, was burned out. "I loved the job, but it was an exhausting way to live," she says. "I needed a change." The plan was to take a year off, buy a house in New York and regroup.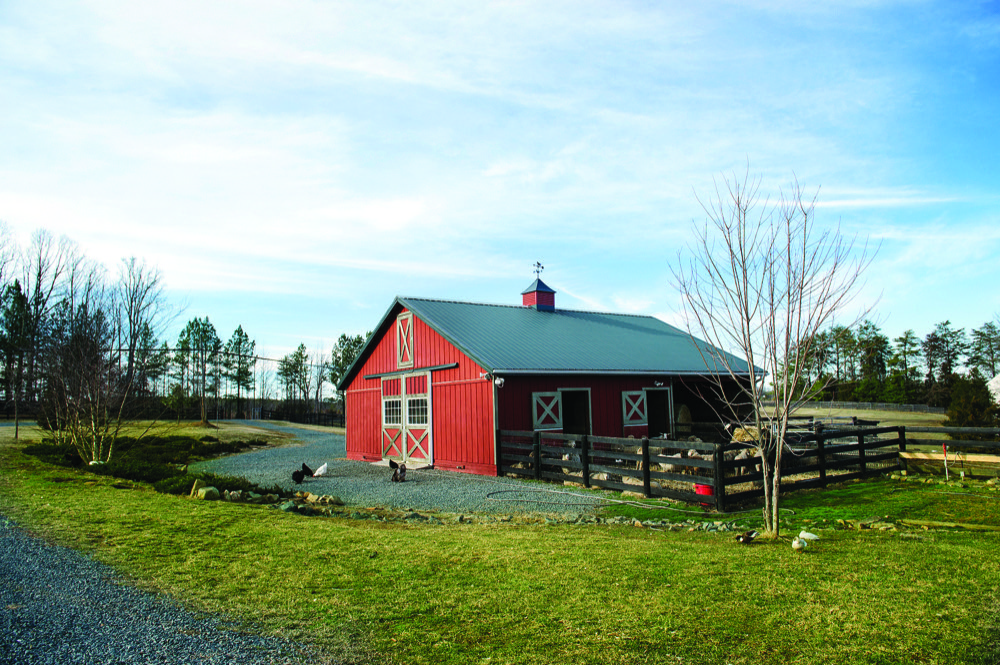 But the book, purchased on a whim, changed everything. About halfway through its pages, Gibbs decided "this is what I want to do—raise sheep." The deal on the house fell through—a bit of serendipity, she now believes—and instead Gibbs and her husband purchased a 139-acre farm in the Catskills. She read more books, bought four sheep, trucked them from New Jersey to the farm in her Land Rover, and began life as a farmer.
At first, farming was a hobby. But a year into the venture, Gibbs and her husband divorced and she decided that the sheep—and the goats that had joined the flock—needed to start earning their keep.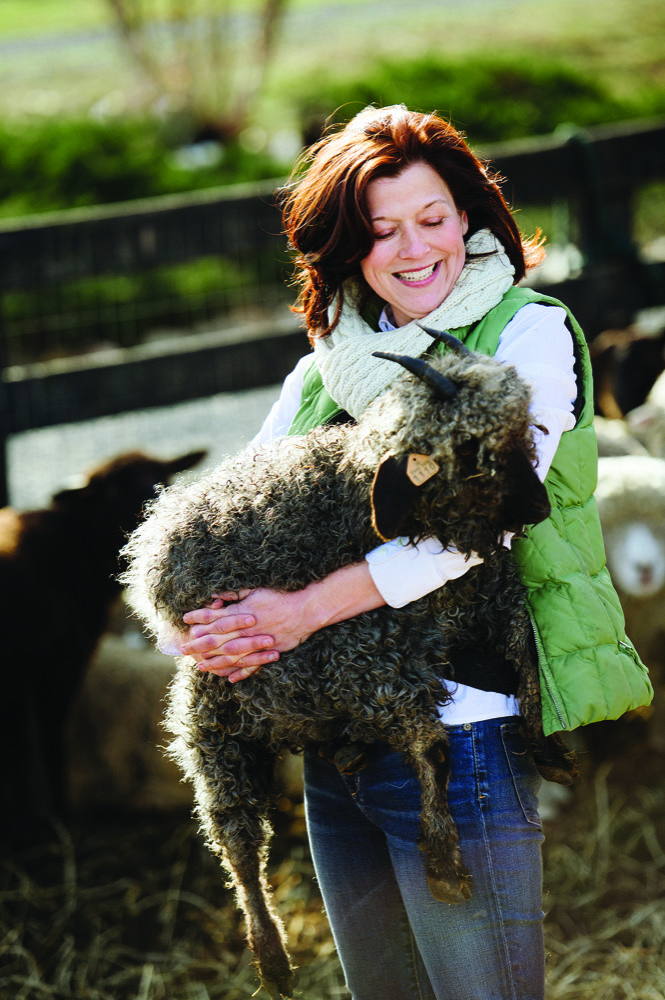 She went back to work at a newspaper and started researching ways to make the farm sustainable. She quickly learned that the fleece from her flock was too coarse for spinning and an attempt at raising the goats for meat proved too distressing. "I had trouble looking at them as meat," she laments. By then she was in a new relationship and made another move—this time to Martha's Vineyard—bringing the sheep and the goats and the chickens along with her. She took a job at the local chamber of commerce but, determined to make a living as a farmer, continued exploring options.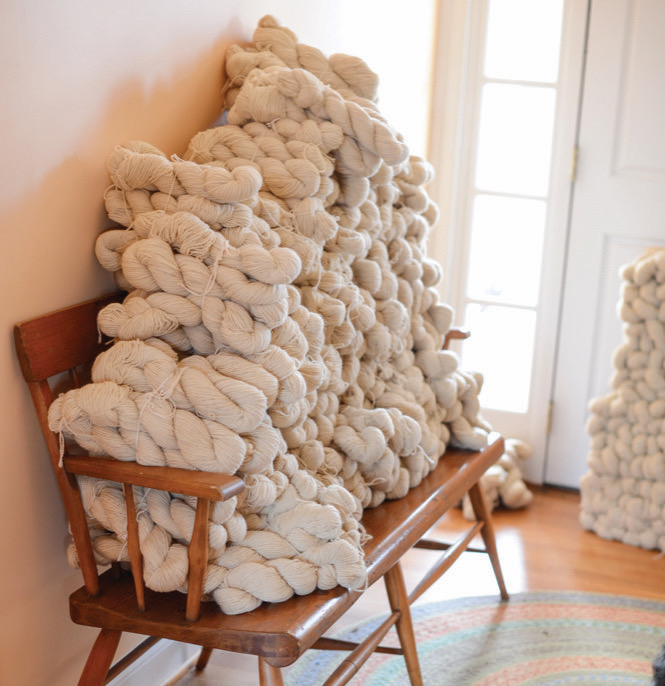 She hit upon the solution in 2007. She'd learned to knit a few months earlier (another life skill gleaned from a book) and came up with the idea of using the CSA (community supported agriculture) model to sell yarn.
It's a form of financing most often used by those growing produce: CSA members pay an up-front fee that the farmer uses to buy seeds and cover planting costs;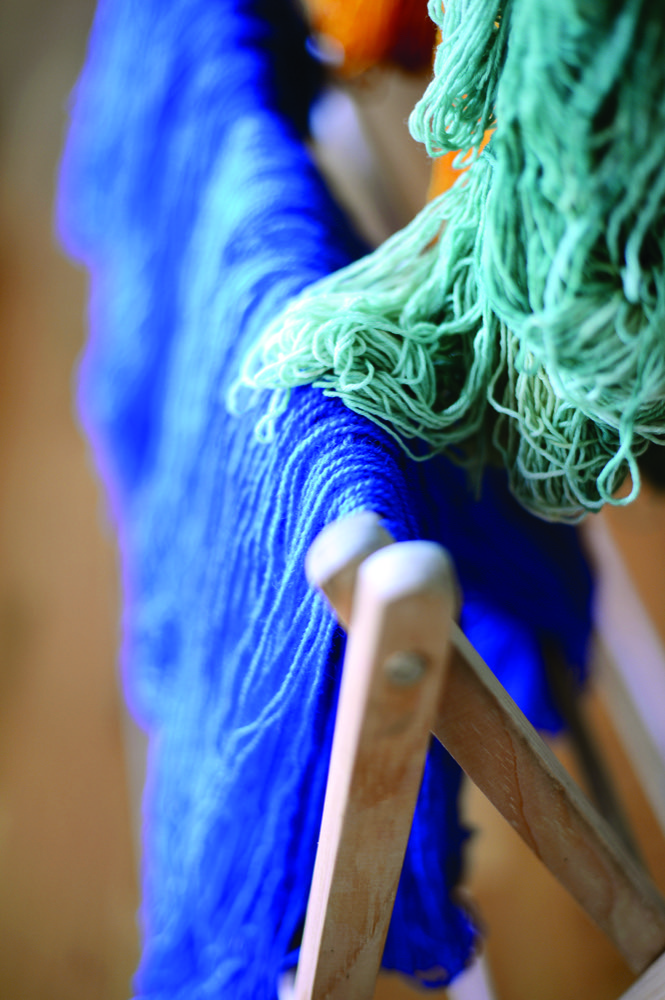 in return they get a share of the season's crop, be it Swiss chard or sunflowers. She opened a store on the online site Etsy, placed ads on knitting blogs, and established the country's first yarn CSA, offering a share of her spring shearing (by then the flock had expanded to include more knitter-friendly Cormo sheep and Angora goats) for $100 each. She also posted updates and photos of the animals on her blog, giving those invested in the CSA a glimpse into what life is like as a sheep farmer and a connection to the animals that would eventually be providing yarn for their needles. The effort began in October; by New Year's she'd sold all of the shares.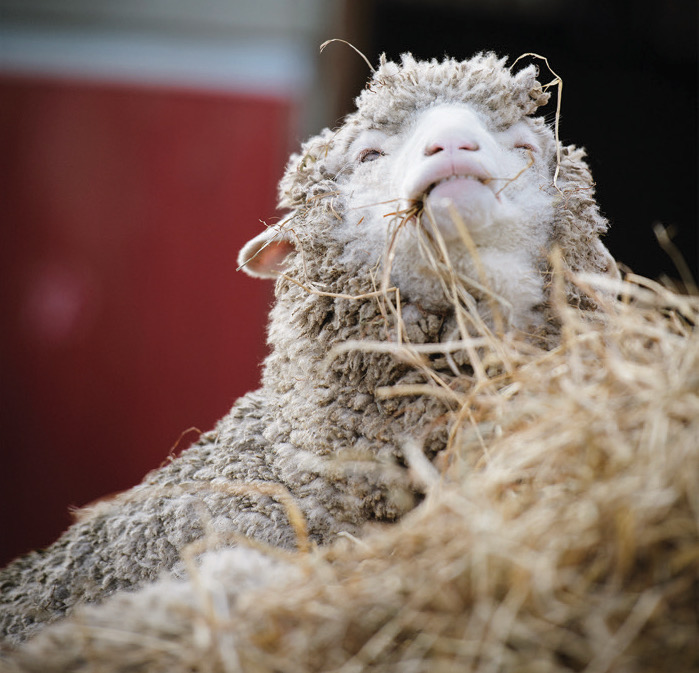 The Wall Street Journal picked up the story, and from there "things just went crazy," says Gibbs. Country Living and Martha Stewart Living both featured the farm on their pages, and demand for the shares and the number of followers on her blog grew.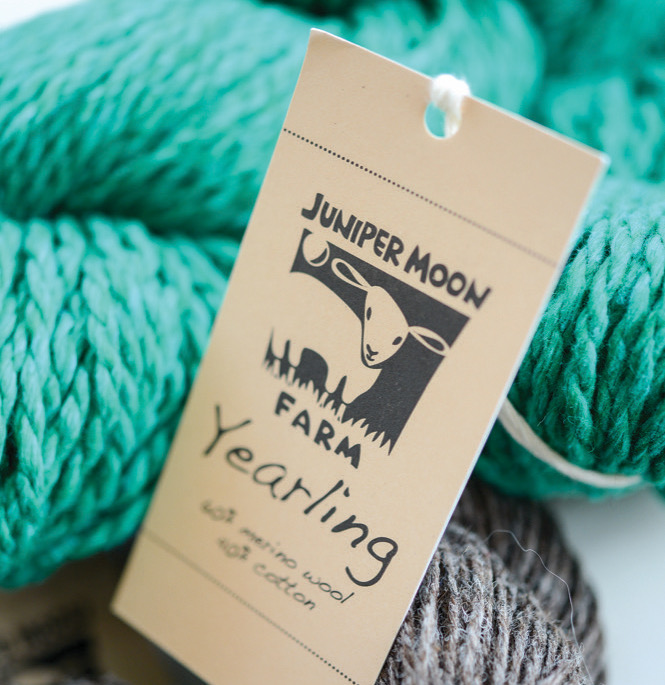 Eventually all that exposure brought the farm to the attention of Knitting Fever Inc. (KFI), distributors of Noro and other hand- knitting yarns. Impressed by her aesthetics and by the connection she'd made with hand knitters, KFI asked if she'd be interested in designing a line of yarn. Gibbs jumped at the chance. "It gave me the opportunity to work on a bigger stage," she says, noting that the CSA is, after all, limited in the amount of yarn it can offer. "It's a very different way of doing business," she says of the commercial line. "I get to play with all these different fibers and constructions and at the same time bring our sensibility to a wider audience."
Not that she's let her own yarns fall by the wayside. Gibbs is still dedicated to the CSA model, which continues to sell out every year. And things continue to grow on Juniper Moon Farm, something that's brought more changes. In 2009 Gibbs left the Vineyard for Virginia. "It was a tough decision," she admits. "But we were maxed out on the number of animals we could have. Here there's space for us to grow, and the expenses are much lower."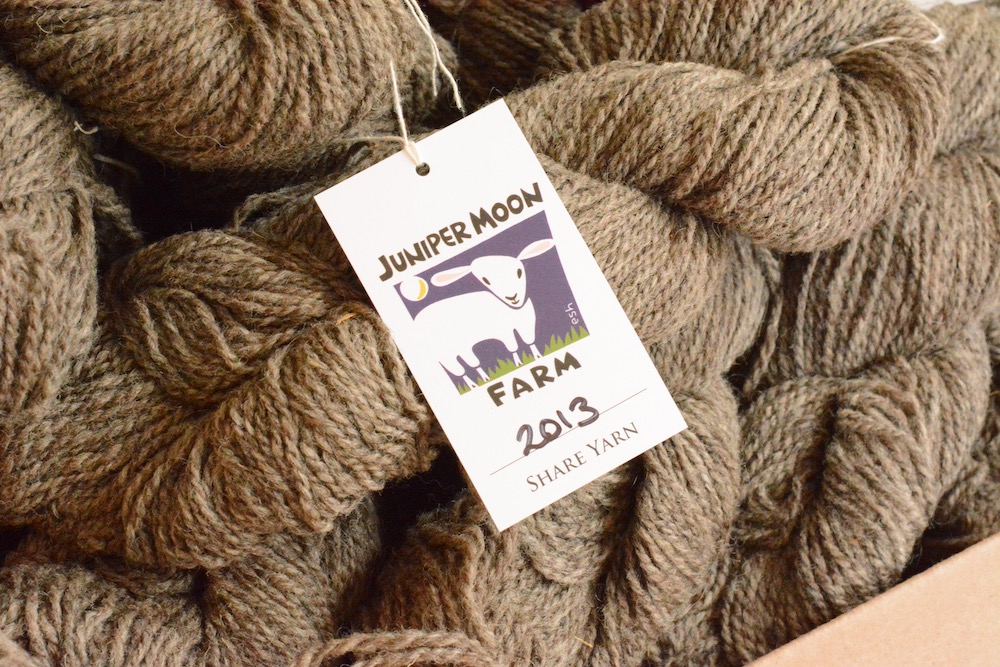 Gibbs jokes that her success with yarn has left her little time to indulge in knitting, something she used to do all the time. "I think that's the irony for just about everyone who gets into the yarn business," she says. "You have no time to knit." But there is one project she always makes time for. "Every year I knit my family scarves from the sheep we raised that year. And each year they're different because of the animal," she says. "It's a wonderful connection to another life."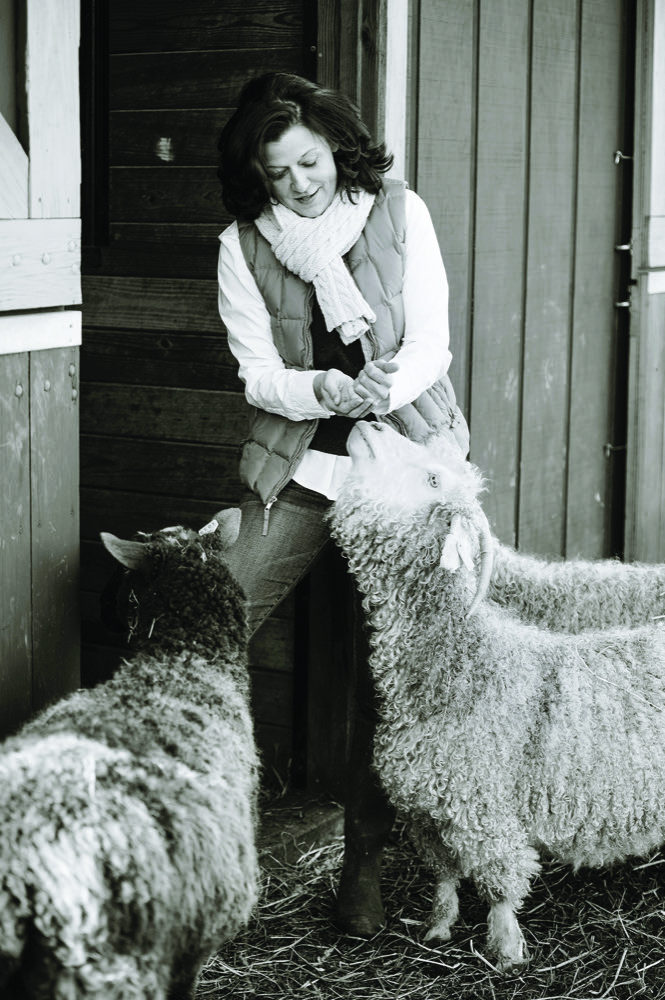 And that, she says, is the beauty of the new life that impulse-buy book brought her. "I loved my TV job, but at the end of the day you don't really have anything to show for it," she says. "No one cares what you did yesterday. With the farm, it's so much more tangible: You see the animals born, care for them, watch them grow—and in the end you have this beautiful bit of knitting to show for it. You've created something. And that is wonderfully satisfying."

by Daryl Bower